20 years' experience recruiting within the Health and Social Care sector means we have a great understanding of what's required when obtaining these essential healthcare roles.
We're specialists in this field
Elite Search Associates specialises in Health and Social Care, so we understand what is important in terms of staffing and the needs of your job search and business.
We are passionate about finding the right personality for the right role so that value can be added to this important sector.
Our ultimate goal is to deliver the results we have promised.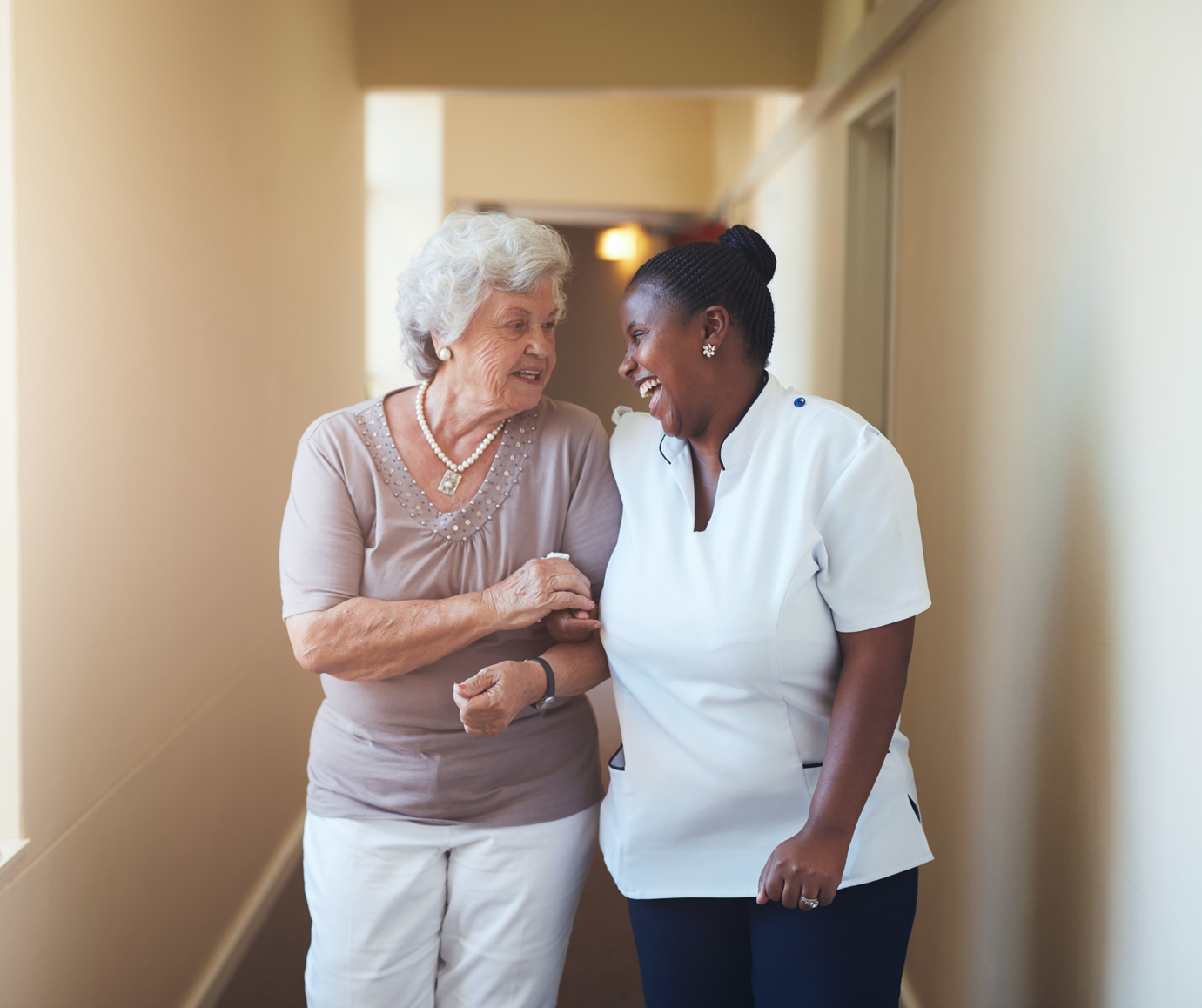 What we offer candidates
Working with Nursing, Residential and Hospital based services including the NHS throughout the UK and having a team of experienced consultants our knowledge base and resources will help you find the perfect job.
We know the unique challenges that this sector can pose for all parties, which is why we are well-placed to support you no matter what role you are looking for.
Benefits to candidates:
Provide continued updates on current live vacancies
Assist and support throughout your recruitment journey
CV writing
Recommend a friend scheme
Continued support once you commence your new employment
Job roles we secure positions for in the Health and Social Care sector include:
Staff Nurses
Senior Nurses
Clinical Leads
Unit Managers
Deputy Managers
Healthcare Assistants and Support Workers
Team Leaders
Care Managers
Registered Home Managers (Nursing and Residential)
Regional and Peripatetic Managers
Operations Managers
Directors (CEO Levels)
What we offer clients
Having experienced consultants in dealing with all types of Health and Social Care providers and knowing our sector means we can quickly establish the needs of our clients' requirements to ensure the highest calibre of candidates are being sourced.
Benefits to clients:
An honest, open, and upfront professional approach
We listen to our clients' needs to ensure we meet all requirements
Provide a quality service from start to finish to ensure satisfaction by our clients is met
Competitive fees and generous rebate structure
NMC check, DBS checks and obtaining references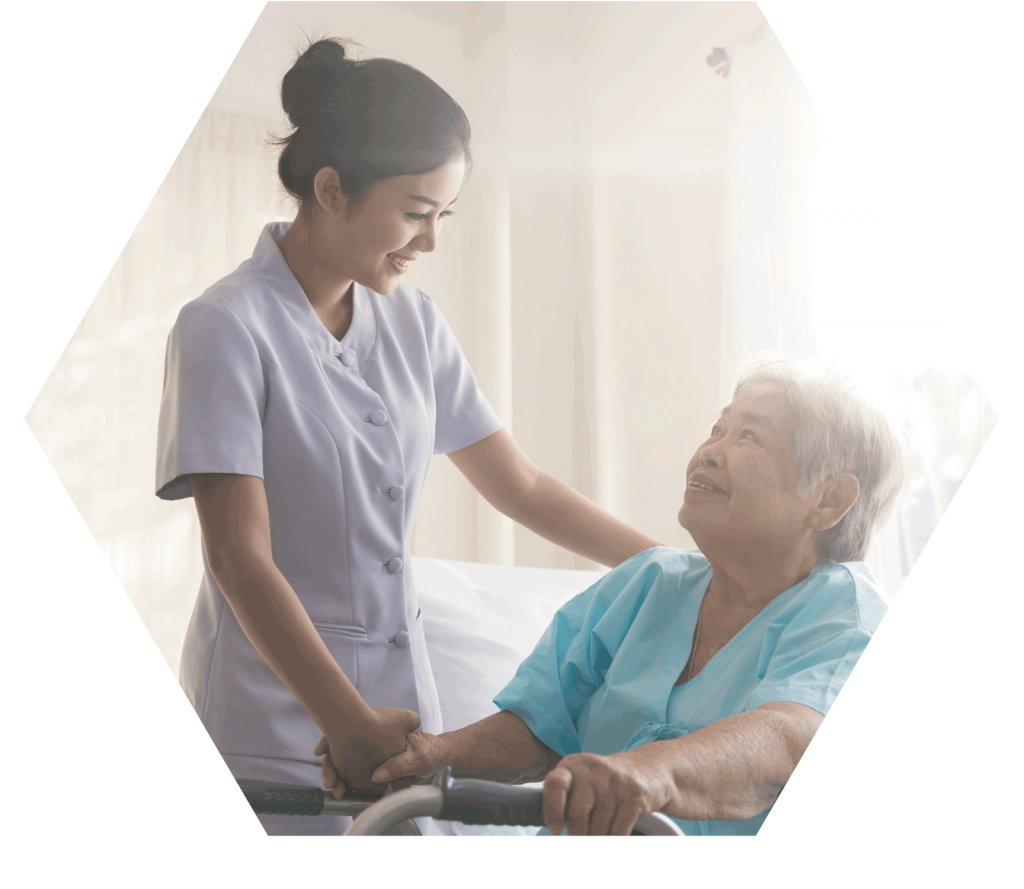 Our Health & Social Care Consultants
To find out more about our health and social care recruitment services, contact one of our specialists listed below today.