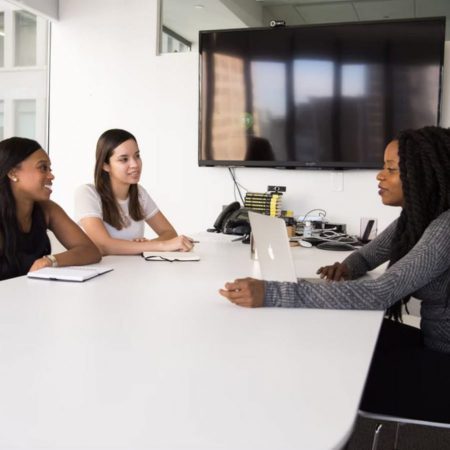 We deliver the results we promise
Time is the greatest resource you have, so it's important to use it wisely. 
Our service gives you the freedom to spend valuable time doing what you do best, whilst we do what we do best; securing you a fulfilling job role.
Creating a bespoke service for you
We came together with a common goal…To have a positive impact on client and candidate journeys without the corporate targets.
As like minded professionals we wanted to provide a traditional customer focused service with the added value of being more than just a recruiter. 
From start to finish, we focus on your goals and your objectives for bespoke service that suits your wants and needs.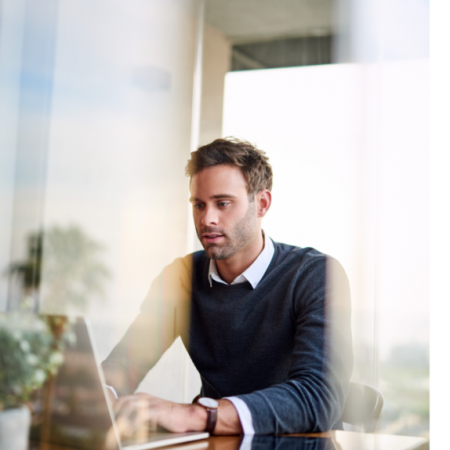 For general enquiries please call 01924 666599 or email us at elite@elitesearch.org.uk.
Please click on the department below to get in touch with the corresponding department.
Unlock your full potential today!
I cannot thank Danielle enough and wish her all the very best - I would, in a heartbeat, contact her again if and when the need arises in the future. Jay Dutson

Dave has been an absolute stand up guy over the last few months keeping me in work despite covid 19 and helping me progress my career. I would 110% recommend Dave to anybody seeking work within this industry. Owen Wood

Taj is a great social care recruiter - for me third party recruiters need to take time to understand the client and who is going to be the right fit for that role and the culture of that organisation and add some real value at every step. In my experience Taj has exactly this approach. Neil Eastwood