We know what it takes to be a good recruiter due to our exceptional customer service, extensive industry knowledge and history of success.
Changing perceptions
Rec2Rec; as recruiters we are taught to cringe at this word and see them as a necessary evil, but at Elite we want to change that entire perception.
Our dedicated team offers a thorough service that leaves the candidate feeling a strong sense of security and we go to extra lengths to ensure candidate confidentiality throughout the duration of the recruitment process.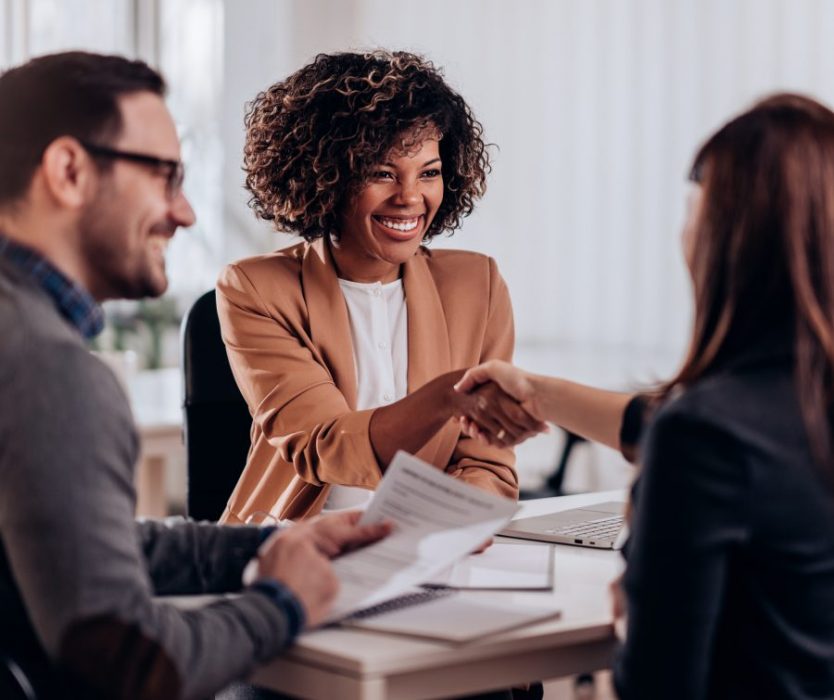 What we do
As Recruitment to recruitment consulting specialists we deal with inactive candidates, with established desks and who are top performers in their market. We take a proactive headhunt approach to connect with these candidates as we are aware top talent is very well taken care of, which is why we tailor our approach to gain their trust and interest.
We can guarantee that these individuals will add revenue to your existing business, and we are willing to put our money where our mouth is and offer unprecedented rebate periods.
The candidate journey
The journey we take our candidates through is smooth, private and confidential throughout. We have great transparency with our current network of candidates and we aim to have the same with future candidates to ensure they have the same experience.
As recruitment is a candidate led market, we are very selective about the candidates we work with, as well as the clients we choose to represent.
Selecting clients
When it comes to selecting clients, we must know everything there is to know about the business. We  operate as an extension of your company, from the forecast for the next 12 months down to the colour and comfort of the office chairs. This enables us to sell the business to the candidate and get them invested before they even submit their details for consideration.
To find out more about our Rec2Rec services, contact one of our specialists today.
Our Recruitment to Recruitment agents