A multitude of positions and an ever-expanding range of practice areas means the Legal Sector offers you the opportunity to specialise in what you find personally interesting.
Our approach
Our specialists will give you an honest and in-depth analysis of the candidates or legal firms out there to give you the best possible chance of success.
We ensure that we listen to your exact requirements, and then our approach is tailored to what suits you best.
Our ultimate goal is to deliver the results we have promised.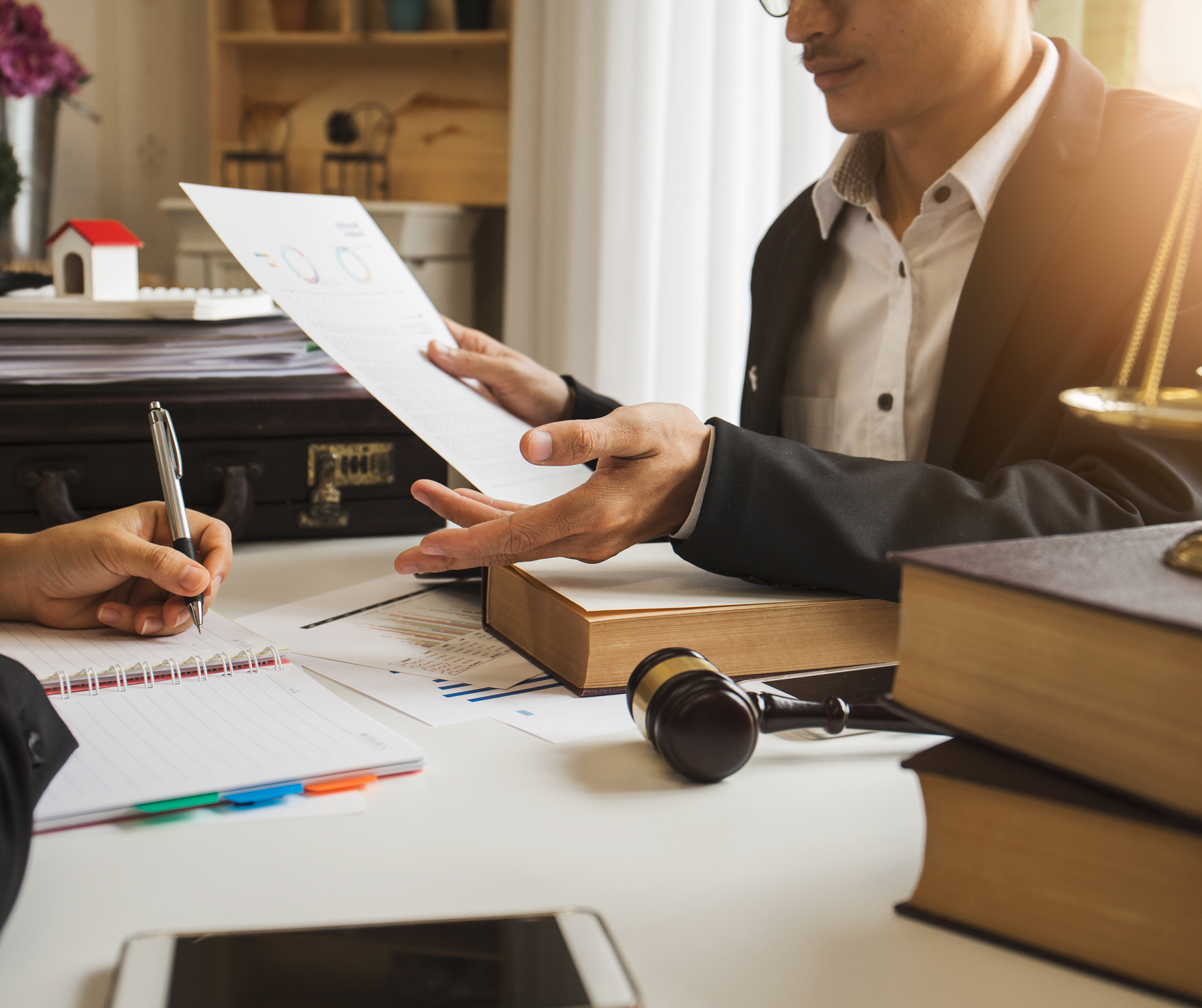 What we offer candidates
Our experts are here for you and our proactive mindset helps us and you to get your job role requirements met quickly and efficiently.
Book an appointment with our experts listed below to find out more.
Benefits to candidates:
Provide continued updates on current live vacancies

Assist and support throughout your recruitment journey

CV writing

Recommend a friend scheme

Continued support once you commence your new employment
There are a myriad of potential roles in legal firms, including:
Legal Secretaries

Legal Assistants

Junior Paralegals

Experienced to Senior Paralegals

Legal Executives

Fee Earners

Solicitors

Lawyers

Barristers

Partner level
What we offer clients
Having experienced consultants in dealing with all types of Legal companies and knowing our sector means we can quickly establish the needs of our clients' requirements to ensure the highest calibre of candidates are being sourced.
To find out more about our Legal recruitment services, contact one of our specialists listed below today.
Benefits to clients:
An honest, open, and upfront professional approach

We listen to our clients' needs to ensure we meet all requirements

Provide a quality service from start to finish to ensure satisfaction by our clients is met

Competitive fees and generous rebate structure